---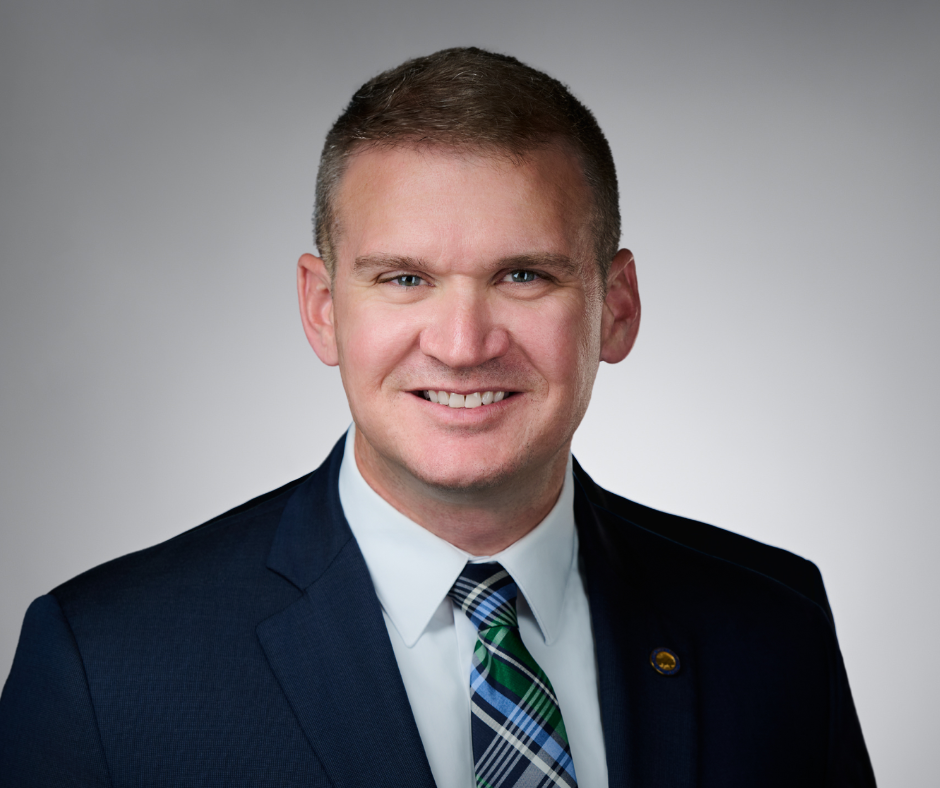 A Message from Hamilton County Recorder Scott Crowley
Welcome to the new Hamilton County Recorder's website! My pledge to you is accessibility. Our new website provides easy access online, on your phone or here in the office. Our mission is to protect, preserve, and provide your records when you need them. If you need help, we can provide assistance so please do not hesitate to contact us.
Customer service is our number one goal. We are here to serve you!
It is an honor to be your Hamilton County Recorder.
Scott Crowley
---
News and Announcements
Posted: 2023-05-31
Hamilton County Recorder Scott Crowley is proud to announce that the Recorder's Office received an award from the National Association of Counties in the category of informatio...(read more)
Posted: 2022-11-28
In an ongoing effort to have a fully digital office, Hamilton County Recorder Scott Crowley is pleased to announce that The Hamilton County Recorder's Office has released online access to over Three Million Images of Registered Land Documents, Certificates, Indexes and RL Official Record Books...(read more)
Posted: 2022-04-28
Recorder Crowley is pleased to announce Real Estate Fraud Alert - Recording Notification Service has been implemented free of charge! When a document is recorded into the Official Records of Hamilton County with an identity that is being monitored, an email wil...(read more)
View all announcements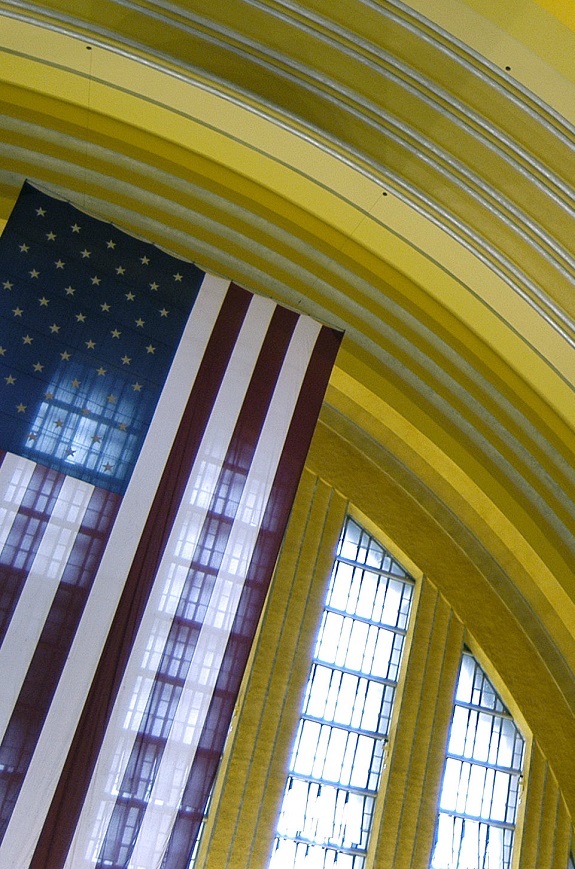 ---